Designer Bookshelf Tu-lis-Pied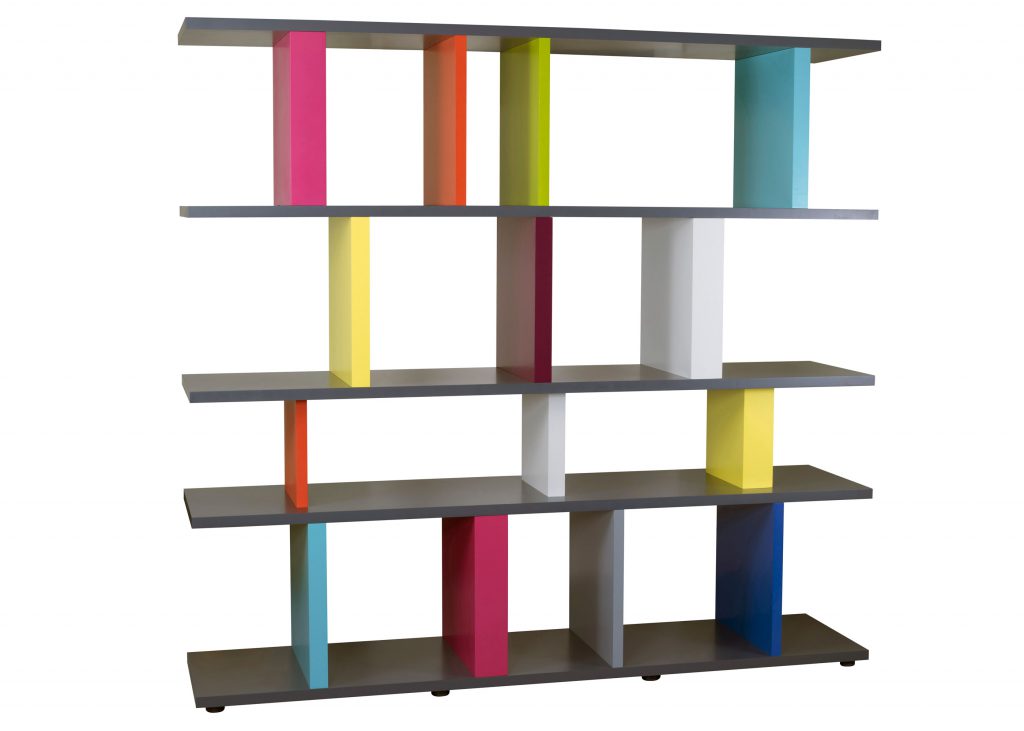 designed by
Sandrine Reverseau
Read in the shadow of a Tu-Lis-Pied … the designer bookshelf Tu-Lis-Pied is a modular bookshelf conceived in a purist style and punctuated by alternate colours and vertical modules.  The open multicoloured structure gives it its lightness. Tu-Lis-Pied blends into all spaces and every home or professional environment with its play on volume and colour. 

The bookshelf Tu-Lis-Pied : custom made dimensions, materials, colours and finishes.
Original format L194 P45 H182cm. Bespoke conception, dimensions, finishes and colours (see at the bottom of the page).
Realisations : all our modular bookshelf Tu-Lis-Pied are custom made, so that they all are different. See the realisations for our clients, residential, contracts and offices in "Réalisations".
Price of the Bookshelf Tu-lis-Pied in colourfull version L194 P45 H182cm from 3 430€.
The Bookshelf Tu-lis-Pied is also available in vertical format Pied-Mont, TV stand Pied-ciné, and in L-shaped bookshelf Le-Pied.
The designer modular bookshelf Tu-Lis-Pied can be custom made with the Palette of colours Les Pieds Sur La Table 16 colours of satinated lacquer. Created in our French workshops with particular care to the delicate lacquer finish.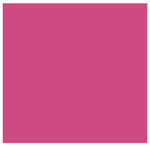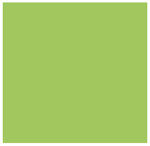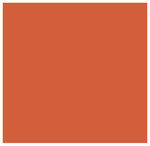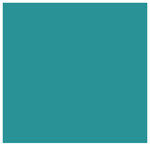 You are interested in this Bookshelf, contact us: