Bedside table De-Bon-Pied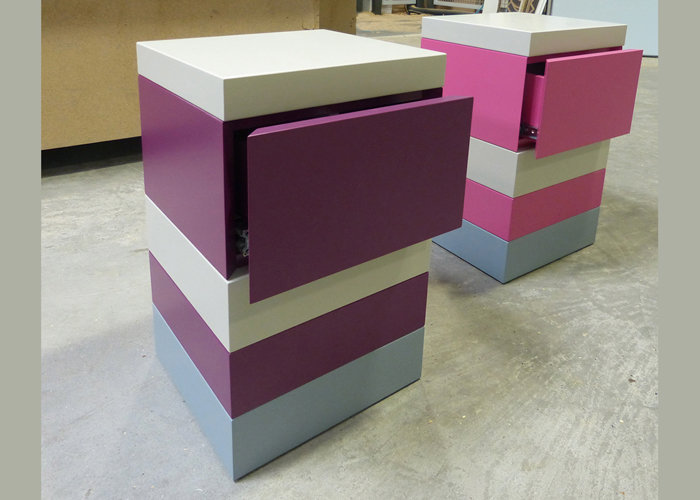 designed by
Sandrine Reverseau

Our De-Bon-Pied bedside table are made with combined modules of various sizes with a lacquered finish. They exist in different measurements and can be custom made in sizes and colors.
The bedside table De-Bon-Pied and the designer lamp Pied-Jeu lacquered in bespoke satin colours, close to the bedhead Drap-Pied.
Pair of bedside tables De-Bon-Pied custom made with a pair of designer lamps Pied-Jeu, lacquered in purple, fuchsia, parchemin. Private house, France 2013. Interior designer MB home concept.
Alternate colours to increase volume, pile up, climb, combine, alternate, play the game concept of Cubes and Colours  …
From 820€.
16 satin lacquer colours selected by Les Pieds Sur La Table are available to conceive a unique custom made bedside table De-bon-Pied, created in our French workshops with particular care to the delicate lacquer finish.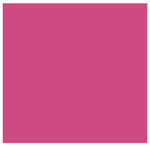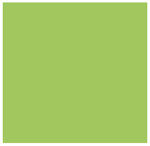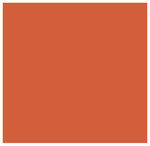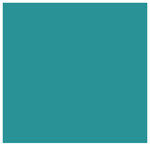 You are interested in this bedside table, contact us: