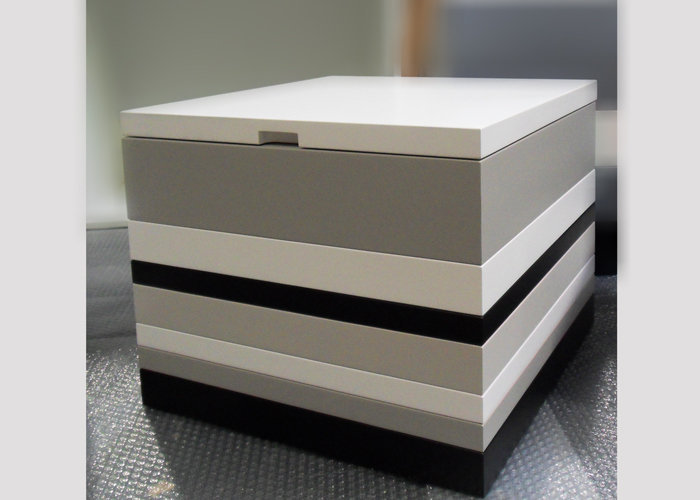 designed by
Sandrine Reverseau

Intuitive and practical storage with the chest Pied-Monté. Free choice of thickness of cubes and lacquer colours to build a sofa end, a bedside table or a designer occasional table for storage in small spaces.
Alternate colours to give volume, pile up, stack up, combine, change, play the game to the full based on the concept of Cubes and Colours !
Duo of chest Pied-Monté custom made manufactured in our workshop en France. Zoom inside. Colourfull or soft tones lacquer finish. Bases 30cm and 45cm, hight 37 to 44cm.
From 480€.
16 satin lacquer colours selected by Les Pieds Sur La Table are available to conceive a unique custom made chest Pied-Monté, created in our French workshops with particular care to the delicate lacquer finish.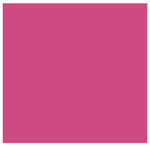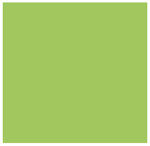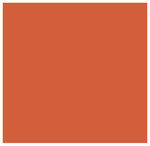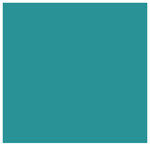 You are interested in this chest, contact us: