Folding screen Tournis-Pied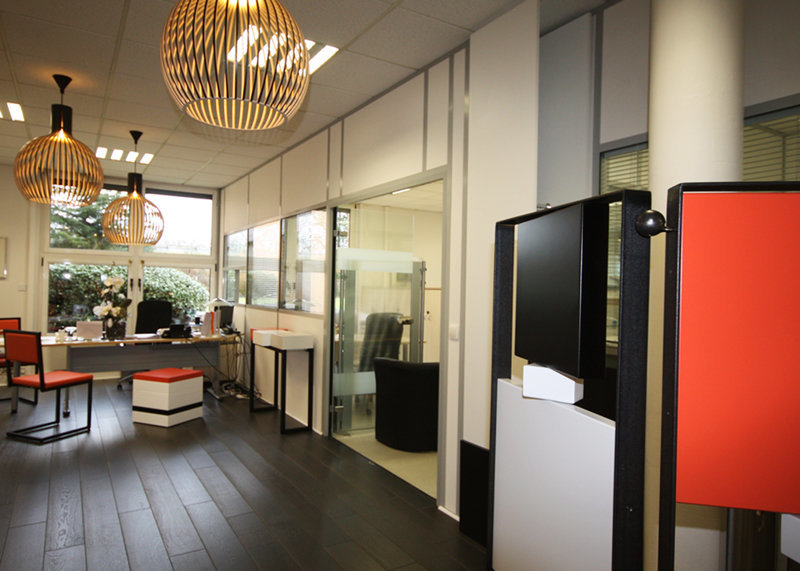 designed by
Sandrine Reverseau

Conceived to structure space, the folding screen Tournis-Pied progressively reveals the perspective of a place thanks to its openwork and pivoting cubic composition.  As its name indicates, some cubes pivot letting another part of the decor appear.  The association of lacquered wood and steel opposes the apparent fragility of lacquer and the hardness of metal.  The different shine between these materials highlights the brightness of lacquer.
In the limited Cremo Tireno marble edition, Sandrine Reverseau integrates stone elements in the folding screen in with extra rotations. They suggest the timelessness of the nobility of this material and create an element of surprise by the unusual use of stone in a folding screen.
Some cubes pivot letting another part of the decor appear and filter the light.
Cremo Tireno marble with lot of veins associated with the laquered blocs. Different marbles can be used.
16 satin lacquer colours selected by Les Pieds Sur La Table are available to conceive a unique custom made bedhead Dra-Pied, created in our French workshops with particular care to the delicate lacquer finish.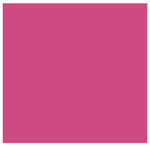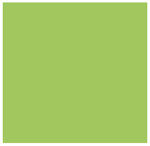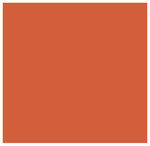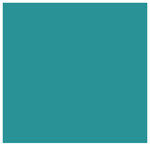 You are interested in this folding screen, contact us: