Square design low glass table Pied-G Uno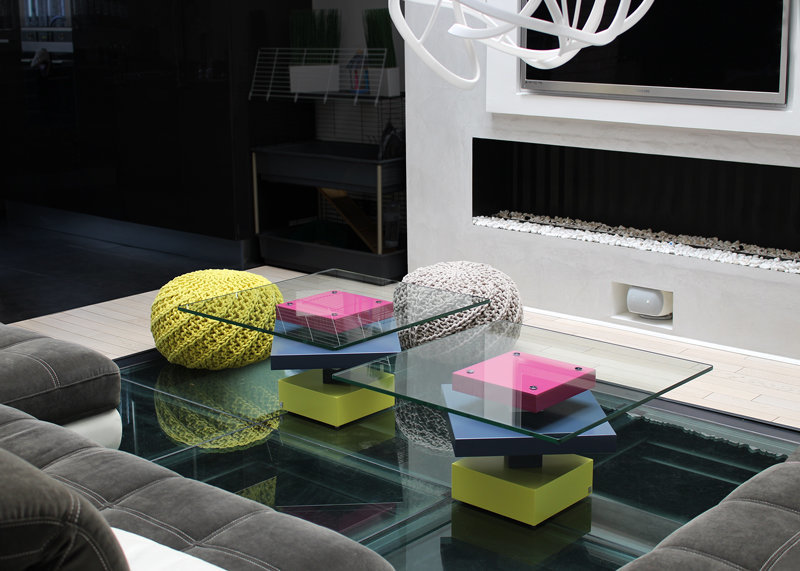 designed by
Sandrine Reverseau

A nod to relaxation, the low glass table Pied-G freely combine coloured cubes and modules from the concept Cubes et Couleurs, put into relief by the glass top.  In square format with a central stand punctuated by a game of superimposing. 
Pile up, combine, pivot the cubes of the central stand to obtain light lines for a game of colours.
For professional clients, the square low glass table Pied-G offers options to personalise entrance halls or lounge spaces.
Square low glass table Pied-G Uno in cool tones of indigo blue, pistachio and turquoise. Private residence, Paris, France 2011. Dim L80 P80 H37cm.
Square low glass table Pied-G Uno, custom made in pop orange, fuschia, Paris red, parchment beige. Private apartment, Corse.
From 930€.
16 satin lacquer colours selected by Les Pieds Sur La Table are available to conceive a unique custom made low glass table Pied-G Uno, created in our French workshops with particular care to the delicate lacquer finish.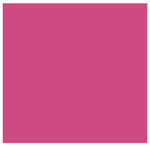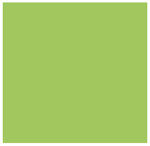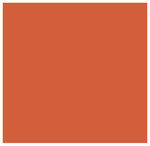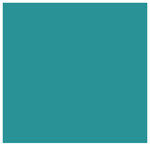 You are interested in this table, contact us: