Movable pouffe Group-Pied large size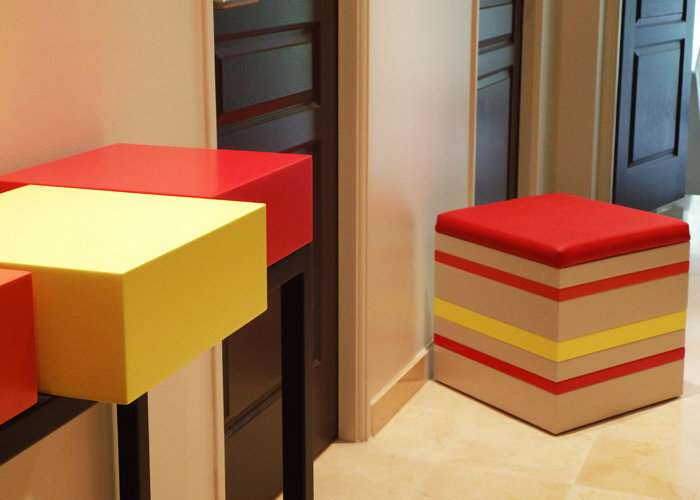 designed by
Sandrine Reverseau

The mobile pouffe Group-Pied is an original occasional chair, an ideal space saving solution to furnish large or small spaces.
Based on the system of piled up modules, the pouffe Group-Pied offers a large choice of personalised options; a great asset to go with any decorative atmosphere in a living room, bedroom or office.
In a living room, a bespoke pouffe Group-Pied in custom made colours snow white, red Paris, aubergine, orange pop and red fabrics. L45 H49cm.
From 895€.
16 satin lacquer colours selected by Les Pieds Sur La Table are available to conceive a unique custom made pouffe Group-Pied, created in our French workshops with particular care to the delicate lacquer finish.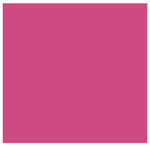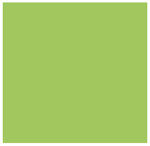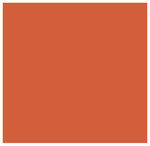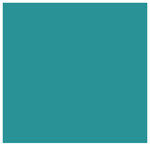 A range of leathers and coverings
chosen by Les Pieds sur la Table for their quality, comfort and ease of upkeep cover the seats of the movable pouffes Group-Pied : supple and noble leathers, modern, comfortable imitation leathers offering superb colours, or materials chosen by our clients.  The seats are sewn with saddler stitching.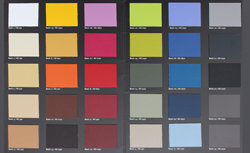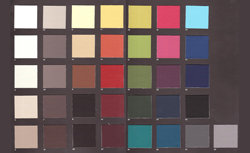 You are interested in this pouffe, contact us: