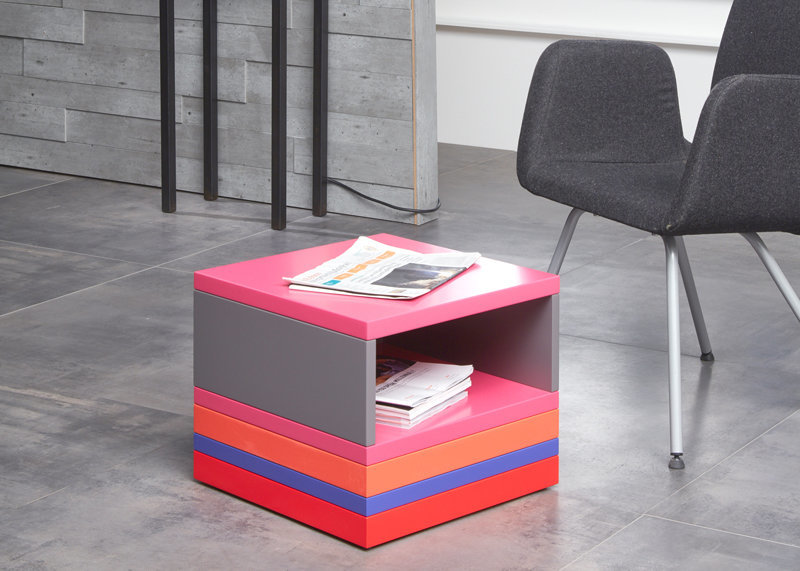 designed by
Sandrine Reverseau

A true building block game is the side table Pied-Monté.  Free choice of thicknesses of cubes and lacquer colours to build an end of sofa, a side table or a designer low coffee table. Pied-Monté exists with or without the storage niche.
Side table Pied-Monté with a storage niche, multilayer satin lacquered finish, dimensions L30 P30 or L45 P45, Height 37cm. Bespoke conception, custom made colours chosen within Les Pieds Sur La Table palette of colours.
Side table Pied-Monté L45 P45 H37cm (pictured) colours : red Paris, indigo blue, pop orange, fuchsia pink, fawn, fuchsia.
Price 400.00€ HT in size 30x30cm, 787.50€ HT in size 45x45cm with a niche, VAT not included.
16 satin lacquer colours selected by Les Pieds Sur La Table are available to conceive a unique custom made low glass table Pied-G Uno, created in our French workshops with particular care to the delicate lacquer finish.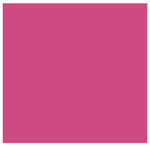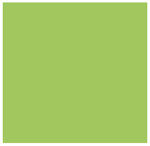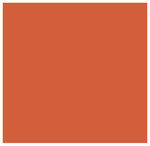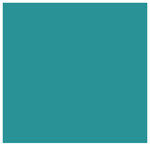 You are interested in this side table, contact us: