designed by
Sandrine Reverseau

Light proportions and an elegant profile for the chair Pied-Tine. Its singularity also comes from the chequerboard back based on the concept of Cubes and Colours in orginial coverings.  Each chair Pied-Tine created is unique.  A new feature : its structure in grainy lacquered metal with a lightly iridescent effect!
Made in French decorative metal workshops which comply with the strictest rules of the art of trade guilds, the structure of the designer chair Pied-Tine is in brushed stainless steel or lacquered steel.  Its design assures rigidity while preserving a light flexibility in the seating.
Designer chair Pied-Tine and its plain chequerboard made to measure. Leg base in brushed stainless steel. In white monochrome lightly structured and silky imitation leather coordinated with the dining table Pied-Riez. Designer chair Pied-Tine for office use with a cantilever black coated steel base and a cherquerboard back custom made in black and grey artificial leather. Acabas gallery, Paris.
From 475€.
16 satin lacquer colours selected by Les Pieds Sur La Table are available to conceive a unique custom made bedhead Dra-Pied, created in our French workshops with particular care to the delicate lacquer finish.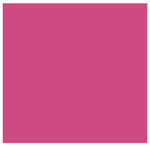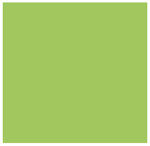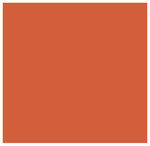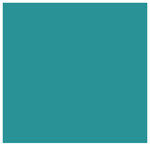 3 different finishes for the leg bases of the chair Pied-Tine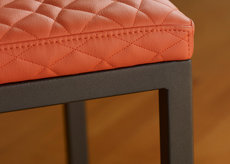 Thermolacquered structure – made in grainy black, numerous bespoke colours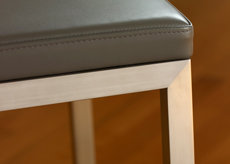 Structure in brushed stainless steel with polished invisible angles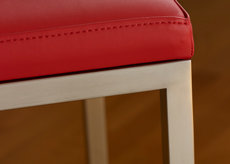 Structure in brushed stainless steel with polished mitred angles
A range of leathers and coverings
chosen by Les Pieds sur la Table for their quality, comfort and ease of upkeep cover the seats and backs of the chairs Pied-Tine: supple and noble leathers, modern, comfortable imitation leathers offering superb colours, or materials chosen by our clients.  The seats are sewn with saddler stitching.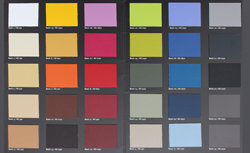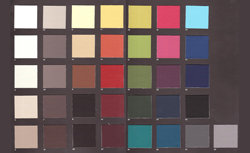 You are interested in this chair, contact us: